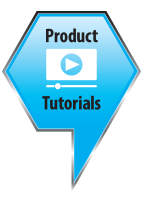 Floating Centrifuge Tube Racks
Bel-Art – SP Scienceware's Floating Centrifuge Tube Racks are made to easily transition between the benchtop and the water bath.
Magnetic Bead Separation Racks
Bel-Art–SP Scienceware's powerful Magnetic Bead Separation Racks sequester magnetic beads so that affinity ligands or rinse solutions can be added or decanted in assays.
Save Storage Space
Easy to assemble, flattened freezer boxes save significant storage space and shipping costs.