SP Bel-Art Spinpak Teflon Octagon Magnetic Stirring Bar Assortment with Restrainer (Pack of 10)
Large to Small Volumes, the Spinpak® Assortment has You Covered.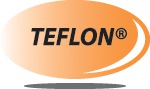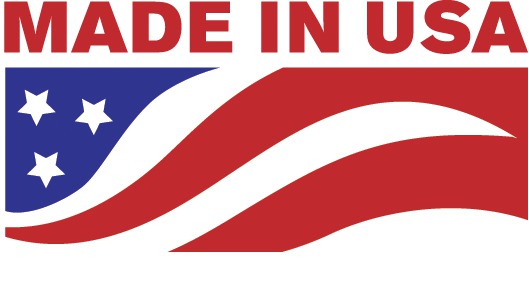 A 10-pack of the most commonly used Spinbar® Octagonal Magnetic Stirring Bars in a variety of colors and sizes.
Eight-sided Spinbar® Octagonal Magnetic Stirring Bars provide greater surface area and added turbulence when compared to smooth cylindrical bars
Integral pivot ring on each stirring bar aids in reducing friction and chattering
Alnico magnet encapsulated in FDA Grade, USP Class VI Teflon® brand PTFE Coating – Superior Chemical Compatibility; manufactured in a registered ISO 9001:2015 facility, as verified by SGS certification
Included Spinbar® Restrainer fits comfortably in one hand and retains Spinbar® Magnetic Stirring Bars up to 80mm (3") long by holding them against vessel walls; eliminates splashing hazards when pouring
Includes Spinbar® sizes: 2 each - ½ x ⅛", ½ x ⁵/₁₆", 1 x ⁵/₁₆", 1½ x ⁵/₁₆", 2 x ⁵/₁₆"
TEFLON® is a registered trademark of The Chemours Company FC LLC and used under license by Bel-Art Products, Inc.
| Catalog No.: | Quantity / Pack |
| --- | --- |
| F37158-0010 | 1 |