Bellows Type Glove Box Gloves
Forms a Leakproof Unit with the Box



Made from natural latex with a removable hand, the sleeves fit 20cm (8") circular ports and 18 x 25cm (7 x 10") oval ports. Use with H50025-0320 Clamping Rings to hold gloves in place.
Forms a leak-proof unit with O-ring construction integral with the box

Bellows allows cooling air circulation

When the glove and sleeve are separated, the sleeve remains attached to the box

Glove sizes are interchangeable, and almost any standard laboratory, surgical or disposable glove can be used

Length of the extended sleeve and glove is approximately 76cm (30")
Due to the unspecified nature of their use and the environment in which they are used, glove boxes, glove box gloves and accessory items, and fume hoods may only be returned due to shipping damage reported within two days of receipt, and only if they have not been used. Any returned product that has come in contact with process materials or as advised when receiving a RMA number must include a Decontamination Form which can be downloaded on this web site or by calling Customer Service.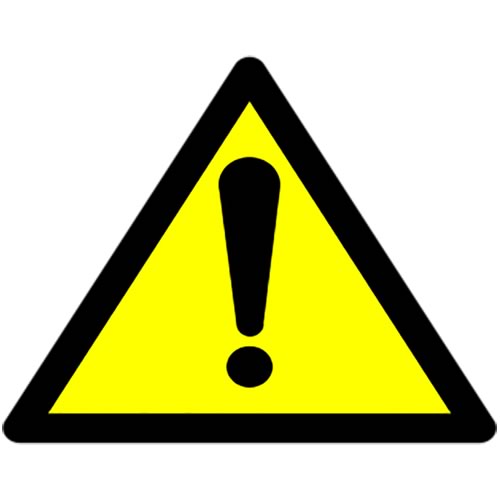 WARNING:
Cancer
www.P65Warnings.ca.gov