Time for a Tune-Up
Now that it's winter here in the Northern hemisphere, many of us are spending more time inside than usual. Sure, there's plenty of chores to keep everyone busy, but there are also some yearly maintenance projects you should do this season to keep your home in tip top shape. Why not get them done now?
Check that all outlets are functional
Check all locks and deadbolts on doors and windows
Inspect all caulking and grout in kitchens and bathrooms
Tighten any loose handles or knobs
Change the furnace filter
Change the batteries in smoke and carbon monoxide detectors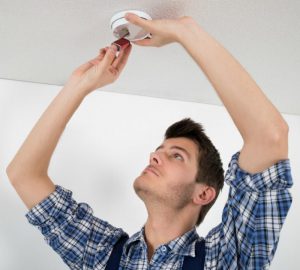 Your House Needs a Yearly Tune Up - What About Your Calibrated Instruments?