Did you know that September 14th is
National Coloring Day?
Coloring isn't just for kids, adults can benefit too! Researchers and art therapists alike have expressed the benefits of coloring for over a decade.
Coloring can:
Relieve anxiety & stress
Increase positivity & focus
Help you enter a meditative state
Tighten any loose handles or knobs
Replace negative thoughts
Force you to unplug from tech
A few moments with crayons, markers, paints, or pencils utilizes both hemispheres of the brain: left and right, leaving you stimulated yet rejuvenated.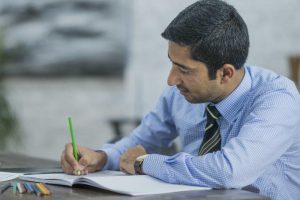 Whether you color inside or outside of the lines, click the link to download the printable template for Mixwell or Bel and Art
 and give your brain a boost!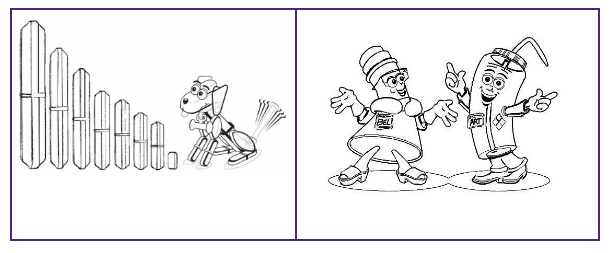 Sources: