Click Here For Video
See it in action
H-B DURAC Blood Bank Liquid-In-Glass Refrigerator Thermometers, Organic Liquid Fill
Arrows Indicate Critical Blood Bank Temperatures



These total immersion thermometers are 152mm (6") long and indicate critical temperature ranges for blood bank refrigerators and vaccine storage. Critical temperatures (4°C and 6°C) are marked with arrows. They contain red organic liquid against white back glass. Item B60805-0100 features PFA flouropolymer safety coating to keep liquid and glass encapsulated in the event of breakage.
An SDS is available for products within this family, and can be viewed by clicking the SDS button on individual product pages.
Need custom calibration for a liquid-in-glass thermometer?
Click Here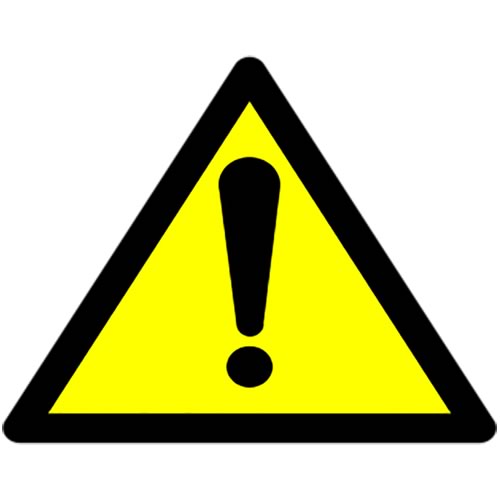 WARNING:
Cancer
www.P65Warnings.ca.gov
Catalog No.:
H-B No.
Range
Divisions
Accuracy
Immersion
Quantity / Pack
Non-PFA Safety Coated
B60805-0000
30280S
-5/20°C
1°C
±1°C
Total
1
PFA Safety Coated
B60805-0100
30280ST
-5/20°C
1°C
±1°C
Total
1