H-B DURAC Calibrated Electronic Thermometers with Stainless Steel Probe
Chemical Resistant Probe!




Monitor the temperature of pharmaceuticals, vaccines, chemicals, blood and blood products, food products and more with these high accuracy digital thermometers with chemical resistant probes
Features available include 10-event recording, minimum/maximum temperature readings, timers and alarms

All models include accredited calibration documentation that meets the requirements of ISO 17025

Tested and calibrated in H-B's exclusive triple accredited/registered ISO/IEC 17025:2017, A2LA accredited laboratory (Cert #2448.01), against equipment whose calibration is traceable to NIST

Includes multi-language instructions (English, French, German, Italian, Portuguese, and Spanish)

Individually serialized, CE marked
Be sure to register your calibrated instrument for yearly calibration reminders. When it's time to recalibrate your thermometer visit
hbcalibration.com
for fast, convenient service.
Catalog Number B60900-0600 has been discontinued.
B60209-0200: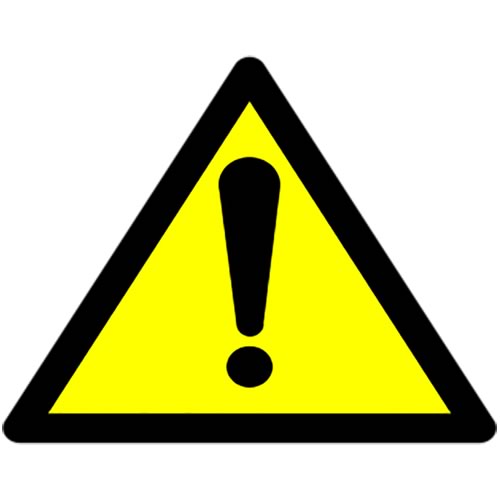 WARNING:
Cancer
www.P65Warnings.ca.gov
B60900-0400, B60900-3000, B60900-3300, B60900-3400, and B60900-3500: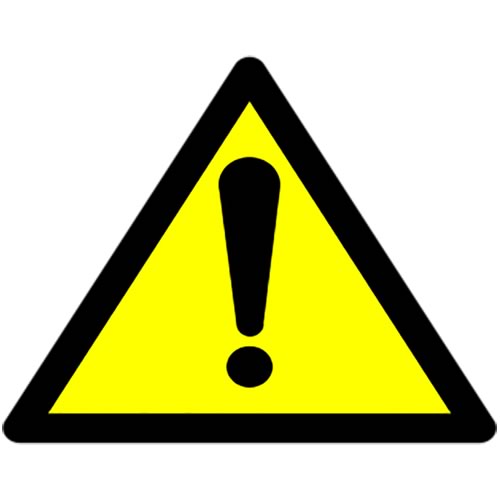 WARNING:
Cancer and Reproductive Harm
www.P65Warnings.ca.gov
| Catalog No.: | Range | Accuracy | Resolution | Calibration Points | Features | Probe Length / Cable Length | Dimensions (W X H) | Battery | Quantity / Pack |
| --- | --- | --- | --- | --- | --- | --- | --- | --- | --- |
| B60900-0400 | -50/200˚C (-58/392˚F) | ±0.5˚C from –20/70˚C; ±1˚C from 70/120˚C; otherwise ±2˚C | 0.1˚C/˚F | 0, 100˚C | Max/Min, Temperature Hold | 125mm (4.9") Stainless Steel / 1.5m (4.9'') Coated | 63 x 97mm (2.5 x 3.8") | AAA | 1 |
| B60900-0700 | -50/300˚C (-58/572˚F) | ±2˚C from –50/-20˚C and 120/200˚C; ±3˚C from 200/300˚C; otherwise ±1˚C | 0.1˚C/˚F | 0, 100˚C | Max/Min, High/Low Alarm, Countdown Timer | 152mm (6.0") Stainless Steel / 1.5m (4.9'') Stainless Steel | 64 x 95mm (2.5 x 3.7") | AAA | 1 |
| B60900-3000 | -50/200˚C (-58/392˚F) | ±0.5˚C from –20/100˚C; otherwise ±1.5˚C | 0.1˚C/˚F | 0, 100˚C | 10-Event Recording with Date/Time Stamp, High/Low Alarm, Max/Min | 125mm (4.9") Stainless Steel / 3m (9.8'') Coated | 65 x 110mm (2.6 x 4.3") | AAA(2) | 1 |
| B60900-3300 | -50/300˚C (-58/572˚F) | ±0.5°C from -10/100°C; ±1.5°C from -50/-10°C and 100/200°C; otherwise ±2.5°C | 0.1˚C/˚F | 0, 100˚C | Folding Probe, Stainless Steel Probe, Min/Max, Hold | 115mm (4.5") Stainless Steel | 160 x 21mm (6.3 x 0.8") | CR2032 | 1 |
| B60900-3400 | -50/300˚C (-58/572˚F) | ±1°C from -20/130°C; ±2°C from -50/-21°C and 131/200°C; otherwise ±4°C | 1°C/°F; 1 second | 0, 100˚C | Stainless Steel Probe, Alarm, Timer | 150mm (5.9") Stainless Steel / 1m (3.3'') | 51 x 18mm (2.0 x 0.7") | AAA | 1 |
| B60900-3500 | -50/200˚C (-58/392˚F) | ±0.5°C from –10/100°C; otherwise ±1.5°C | 0.1˚C/˚F | 0, 100˚C | High/Low Alarm, Max/Min, Data Hold, Temperature Calibration, IP65 | 150mm (5.9") Stainless Steel / 1m (3.3'') | 135 x 22mm (5.3 x 0.8") | AAA | 1 |