Click Here For Video
See it in action
H-B DURAC Dry Block/Incubator Liquid-In-Glass Thermometers, Organic Liquid Fill
Temperature Range Specific for Incubators and Dry Blocks



Contains red organic liquid against white back glass, except for B60810-1300 which has yellow back glass.
For use in all standard heating blocks and incubators
Items B60810-1500, B60810-1900, B60810-2200, B60810-2300 and B60810-2500 feature PFA safety coating to keep liquid and glass encapsulated in the event of breakage
Individually serialized

Should you require an individual Thermometer Calibration Report, factory calibrated thermometers or custom calibration services are available.
An SDS is available for products within this family, and can be viewed by clicking the SDS button on individual product pages.
Need custom calibration for a liquid-in-glass thermometer?
Click Here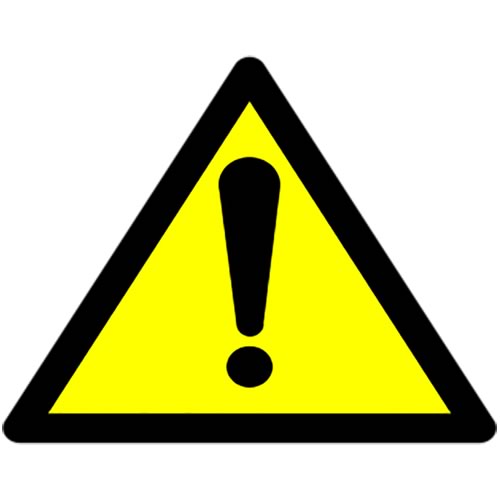 WARNING:
Cancer
www.P65Warnings.ca.gov
Catalog No.:
H-B No.
Range
Divisions
Accuracy
Length
Arrows / Swell
Pfa Coated
Quantity / Pack
Partial Immersion: 35mm (1.4")
B60810-1300
30267S
0/100°C
1°C
±1°C
225mm (8.9")
25, 30, 37, 56°C / No
No
1
B60810-1400
6/0100
0/100°C
1°C
±1°C
225mm (8.9")
37, 56°C / No
No
1
B60810-1500
6/0001
0/100°C
1°C
±1°C
225mm (8.9")
37, 56°C / Yes
Yes
1
Partial Immersion: 100mm (3.9")
B60810-1600
6/0080
0/80°C
0.5°C
±0.5°C
250mm (9.8")
No / Yes
No
1
B60810-1700
6/0800
0/80°C
0.5°C
±0.5°C
225mm (8.9")
No / No
No
1
Partial Immersion: 76mm (3")
B60810-1800
6/0010
20/100°C
1°C
±1°C
300mm (12")
37, 56°C / Yes
No
1
B60810-1900
6/2100
20/100°C
1°C
±1°C
300mm (12")
37, 56°C / Yes
Yes
1
B60810-2400
6/0056
24/56°C
1°C
±0.5°C
230mm (9")
25, 30, 37, 56°C / Yes
No
1
Partial Immersion: 150mm (5.9")
B60810-2000
6/0070
0/70°C
1°C
±1°C
325mm (12.8")
37, 56°C / Yes
No
1
B60810-2100
6/0700
0/70°C
1°C
±1°C
325mm (12.8")
No / No
No
1
B60810-2200
6/1700
0/70°C
1°C
±1°C
325mm (12.8")
37, 56°C / Yes
Yes
1
B60810-2300
6/2700
0/70°C
1°C
±1°C
325mm (12.8")
25, 30, 37, 56°C / Yes
Yes
1
Total Immersion
B60810-2500
6/1105
-15/105°C
1°C
±1°C
150mm (5.9")
No / No
Yes
1