H-B DURAC Galileo Thermometers
For Decoration and Conversation



Galileo Galilei discovered when a liquid's temperature increases, its density decreases. His findings inspired these unusual and interesting thermometers with colorful spheres which rise and fall to indicate temperature.
Decorative, functional thermometers are a great conversation piece perfect for the home or office

Sealed glass cylinder contains a clear liquid and several glass spheres of varying densities

Tag on the lowest sphere in the top group indicates the current temperature
An SDS is available for products within this family, and can be viewed by clicking the SDS button on individual product pages.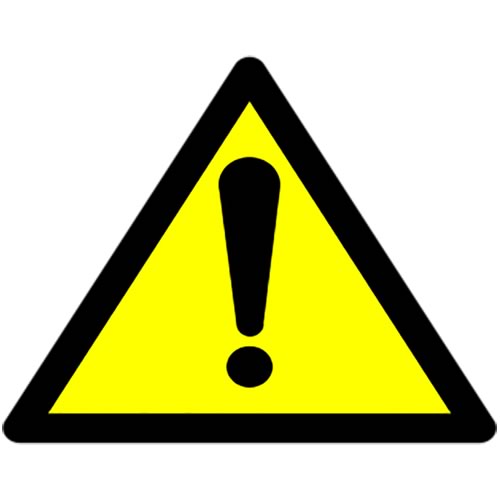 WARNING:
Cancer
www.P65Warnings.ca.gov
Catalog No.:
H-B No.
Range
Divisions
Accuracy
Number Of Spheres
Quantity / Pack
Height: 610mm (24")
B62000-0200
147
16/36°C (60/100°F)
2°C (4°F)
±2°C (±4°F)
11
1
B62000-0300
147C
16/36°C
2°C
±2°C
11
1
Height: 430mm (17")
B62000-0400
160
18/30°C (64/88°F)
2°C (4°F)
±2°C (±4°F)
7
1
Height: 330mm (13")
B62000-0600
170
18/26°C (64/80°F)
2°C (4°F)
±2°C (±4°F)
5
1
B62000-0700
170C
18/26°C
2°C
±2°C
5
1
Height: 280mm (11")
B62000-0800
180
18/26°C (64/80°F)
2°C (4°F)
±2°C (±4°F)
5
1
Height: 177mm (7")
B62000-1000
289
64/80°F
4°F
±4°F
5
1
B62000-1100
289C
18/26°C
2°C
±2°C
5
1