Click Here For Video
See it in action
H-B DURAC General Purpose Liquid-In-Glass Laboratory Thermometers, Organic Liquid Fill

Ideal for use in chemical laboratories, universities, scientific institutions, food and beverage processing, petrochemical laboratories, pharmaceutical industry, medical industry, manufacturers, dairies, breweries and distilleries. They contain red organic liquid against white back glass.
An SDS is available for products within this family, and can be viewed by clicking the SDS button on individual product pages.
Need custom calibration for a liquid-in-glass thermometer?
Click Here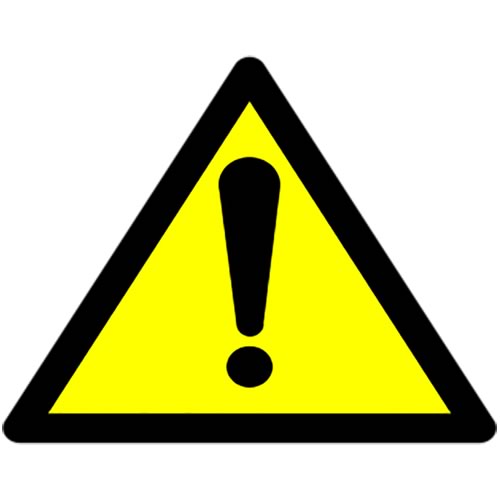 WARNING:
Cancer
www.P65Warnings.ca.gov
Catalog No.:
H-B No.
Range
Divisions
Accuracy
Length
Quantity / Pack
Partial Immersion: 76mm (3")
B60800-2300
2/0035
-35/50°C
1°C
±2°C
300mm (12")
1
B60800-2400
2/0110
-20/110°C
1°C
±2°C
300mm (12")
1
B60800-2500
2/0150
-20/150°C
1°C
±2°C; ±2.5°C above 100°C
300mm (12")
1
B60800-2600
2/2120
-40/120°F
1°F
±4°F
300mm (12")
1
B60800-2700
2/2230
0/230°F
2°F
±4°F
300mm (12")
1
B60800-2800
2/2300
0/300°F
2°F
±4°F; ±5°F above 230°F
300mm (12")
1
Total Immersion
B60800-2900
2/1035
-35/50°C
1°C
±2°C
300mm (12")
1
B60800-3000
2/1110
-20/110°C
1°C
±2°C
300mm (12")
1
B60800-3100
2/1150
-20/150°C
1°C
±1.5°C
300mm (12")
1
B60800-3200
2/3120
-40/120°F
2°F
±4°F
300mm (12")
1
B60800-3300
2/3230
0/230°F
2°F
±4°F
300mm (12")
1
B60800-3400
2/3300
0/300°F
2°F
±4°F; ±5°F above 230°F
300mm (12")
1