Click Here For Video
See it in action
H-B DURAC Hot Water/Refrigerant Line Liquid-In-Glass Thermometers; Organic Liquid Fill

For use in solar heating systems, residential and commercial boilers, swimming pool heaters or refrigeration equipment. External adjustment nut allows for simple thermometer recalibration. Choose from brass or steel well and straight or angle form. Includes 1/2" NPT threaded connection and contains red organic liquid against white back glass. Measures 50W x 125mmH (2 x 4.9).
An SDS is available for products within this family, and can be viewed by clicking the SDS button on individual product pages.
Need custom calibration for a liquid-in-glass thermometer?
Click Here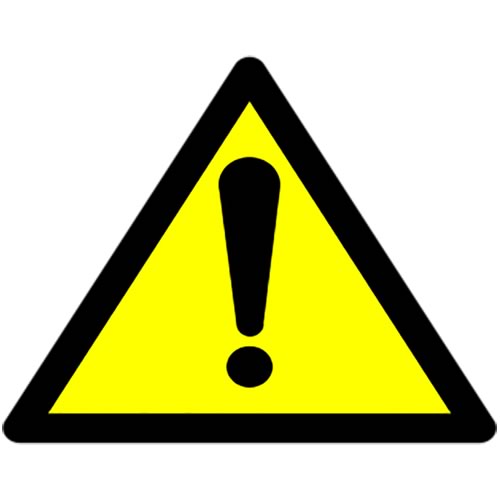 WARNING:
Cancer
www.P65Warnings.ca.gov
Catalog No.:
H-B No.
Range
Divisions
Accuracy
Well Type
Quantity / Pack
Straight
B60802-0000
9485
5 to 120°C (40 to 260°F)
1°C; 2°F
2-1-2%
Brass Well
1
B60807-0100
9487
5 to 120°C (40 to 260°F)
1°C; 2°F
2-1-2%
Steel Well
1
Angle
B60807-0000
9486
5 to 120°C (40 to 260°F)
1°C; 2°F
2-1-2%
Brass Well
1
B60807-0200
9488
5 to 120°C (40 to 260°F)
1°C; 2°F
2-1-2%
Steel Well
1