H-B DURAC Infrared Thermometers with Individual Calibration Report
Accurately Measure Surface Temperature from a Distance with Advanced Optics




Used in many laboratory and plant environments, these DURAC® Infrared Thermometers provide non-contact °F or °C (0.1 resolution) temperature measurement of any liquid, solid, or semi-solid. Operation is simple - turn it on, point at sample, and take reading.
Offered in 4 different models:
B61200-1200 is a basic, compact, pen style unit with a 1:1 distance to spot ratio (DTS). It comes with a built-in pocket clip and is ideal for general use.
B61200-1300 has a 6:1 DTS, adjustable emissivity for greater measuring capabilities, max/min memory, high/low alert, error message indicators, lock mode for continuous temperature monitoring, laser sighting, and backlit readout.
The two following models can be used in high temperature range applications when the user needs to be a safe distance from the target being measured. They feature max/min memory, high/low alert, laser sighting, lock function for continuous measurement, average and differential, backlit readout, and auto shut off.

B61200-1400 measures both non-contact and contact temperatures with adjustable emissivity and has an 12:1 DTS. It includes a built-in thermocouple port that can accommodate any type K thermocouple with a mini-connector when direct contact measurement is required (thermocouple sold separately).
B61200-1500 offers a 12:1 DTS, a 12-dot outline laser sighting, and it is easy to store (carrying case included).
All models include a Certificate of Calibration and individual serial number, and are tested and calibrated in H-B's exclusive triple accredited/registered ISO/IEC 17025:2017, A2LA accredited laboratory (Cert #2448.01), against equipment whose calibration is traceable to NIST. CE marked and RoHS compliant.

CAUTION!
1. WHEN DEVICE IS IN USE, DO NOT LOOK DIRECTLY INTO THE LASER BEAM–PERMANENT EYE DAMAGE MAY RESULT.
2. USE EXTREME CAUTION WHEN OPERATING THE LASER.
3. NEVER POINT THE DEVICE TOWARD ANYONE'S EYES.
4. KEEP OUT OF REACH OF CHILDREN.
Be sure to register your calibrated instrument for yearly calibration reminders. When it's time to recalibrate your thermometer, visit
www.hbcalibration.com
for fast convenient service.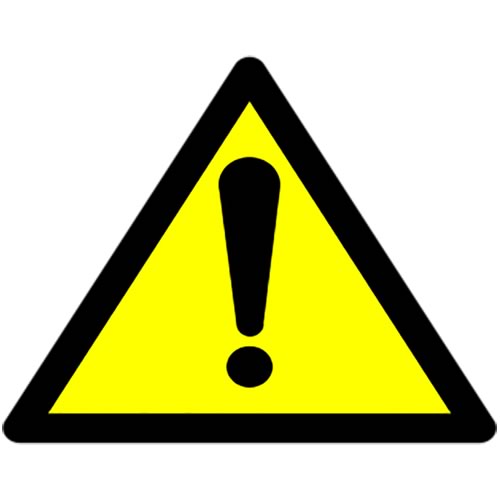 WARNING:
Cancer and Reproductive Harm
www.P65Warnings.ca.gov
| Catalog No.: | H-B No. | Range | Resolution | Accuracy | Emissivity | Dts | Calibration Points | Dimensions | Includes | Quantity / Pack |
| --- | --- | --- | --- | --- | --- | --- | --- | --- | --- | --- |
| B61200-1200 | 931 | -33/220°C (-27/428°F) | 0.1 | 2% of reading or 2°C whichever is greater | 0.95 (fixed) | 1:1 | 100, 200˚C | 68L x 18mm Dia. (2.7 x 0.7") | (2) LR44 Batteries | 1 |
| B61200-1300 | 930 | -33/220°C (-27/428°F) | 0.1 | 2% of reading or 2°C whichever is greater | 0.05/1 (adjustable) | 6:1 | 100, 200˚C | 60W x 104H x 23mmD (2.4 x 4.1 x 0.9") | (2) CR2032 Batteries | 1 |
| B61200-1400 | 925 | -60/500°C (-76/932°F); with optional K thermocouple -61/1400°C (-83/1999°F) | 0.1 | 2% of reading or 2°C whichever is greater; For K Thermocouple 1% of reading or 1°C whichever is greater | 0.1/1 (adjustable) | 12:1 | 100, 200˚C | 39W x 175H x 72mmD (1.5 x 6.9 x 2.8") | (2) AAA Batteries | 1 |
| B61200-1500 | 940 | -20/537°C (-4/999°F) | 0.1 | 2.5°C from -20/50°C; ± (1% of the reading + 1°C) from 51/537°C | 0.95 (fixed) | 12:1 | 100, 200˚C | 56W x 190H x 162mmD (2.2 x 7.5 x 6.4") | (1) 9V Battery | 1 |