Click Here For Video
See it in action
H-B DURAC Plus PFA Safety Coated Liquid-In-Glass Laboratory Thermometers, Organic Liquid Fill
Safety Coated to Prevent Contamination and Injury



Mercury free thermometers ideal for use in chemical laboratories, universities, scientific institutions, food and beverage processing, petrochemical laboratories, pharmaceutical/medical industry, manufacturing, dairies, breweries and distilleries
PFA safety coating keeps thermometer liquid and glass encapsulated in the event of breakage
Contain blue organic liquid against lead-free white back glass
Traceable to NIST, individually serialized
Include multi-language (English, French, German, Italian, Portuguese, and Spanish) Statement of Accuracy and Traceability
Tested and inspected by our USA quality team
Coated thermometers are just as accurate as uncoated thermometers, but are not recommended for timed tests as the coating can slow reaction time
Should you require an individual Thermometer Calibration Report, factory calibrated thermometers or custom calibration services are available.
An SDS is available for products within this family, and can be viewed by clicking the SDS button on individual product pages.
Need custom calibration for a liquid-in-glass thermometer?
Click Here
Catalog Number B60710-0400 has been discontinued. For recommended replacement, please see product
B60400-0200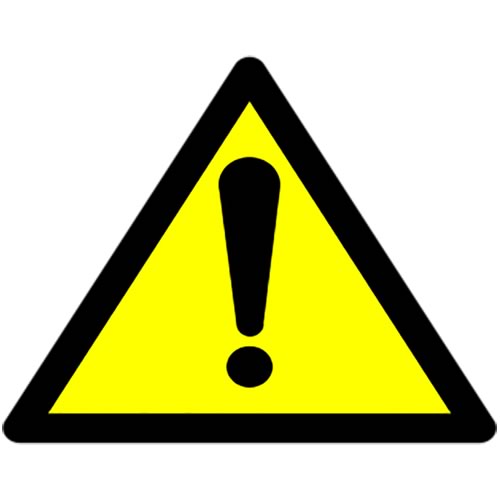 WARNING:
Cancer
www.P65Warnings.ca.gov
Catalog No.:
H-B No.
Range
Divisions
Accuracy
Length
Quantity / Pack
Partial Immersion: 50mm (2")
B60710-0200
3/8110
-10/110°C
1°C
±1.5°C
200mm (7.9")
1
B60710-0300
3/8150
-10/150°C
1°C
±1.5°C; ±2°C above 100°C
200mm (7.9")
1
Partial Immersion: 76mm (3")
B60710-0500
3/5110
-20/110°C
1°C
±1.5°C
300mm (12")
1
B60710-0600
3/5150
-20/150°C
1°C
±1.5°C; ±2°C above 100°C
300mm (12")
1
B60710-0700
3/5200
-10/205°C
1°C
±1.5°C; ±2°C above 100°C
300mm (12")
1
B60710-0800
3/5230
0/230°F
2°F
±3°F; ±4°F above 212°F
300mm (12")
1
B60710-0900
3/5300
0/300°F
2°F
±3°F; ±4°F above 212°F
300mm (12")
1
Total Immersion
B60710-1000
3/7110
-10/110°C
1°C
±1.5°C
200mm (7.9")
1
B60710-1100
3/7150
-10/150°C
1°C
±1.5°C; ±2°C above 100°C
200mm (7.9")
1
B60710-1200
3/6110
-20/110°C
1°C
±1.5°C
300mm (12")
1
B60710-1300
3/6150
-20/150°C
1°C
±1.5°C; ±2°C above 100°C
300mm (12")
1
B60710-1400
3/6230
0/230°F
2°F
±3°F; ±4°F above 212°F
300mm (12")
1