Click Here For Video
See it in action
H-B Easy-Read Environmentally Friendly, General Purpose Liquid-In-Glass Laboratory Thermometers
Easy-to-Read Partial and Total Immersion Thermometers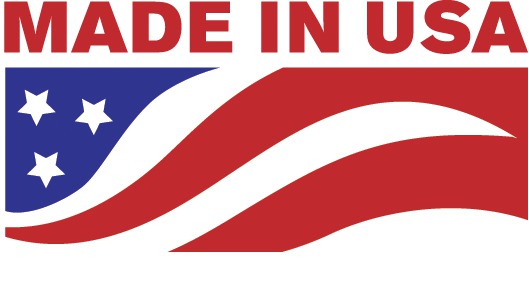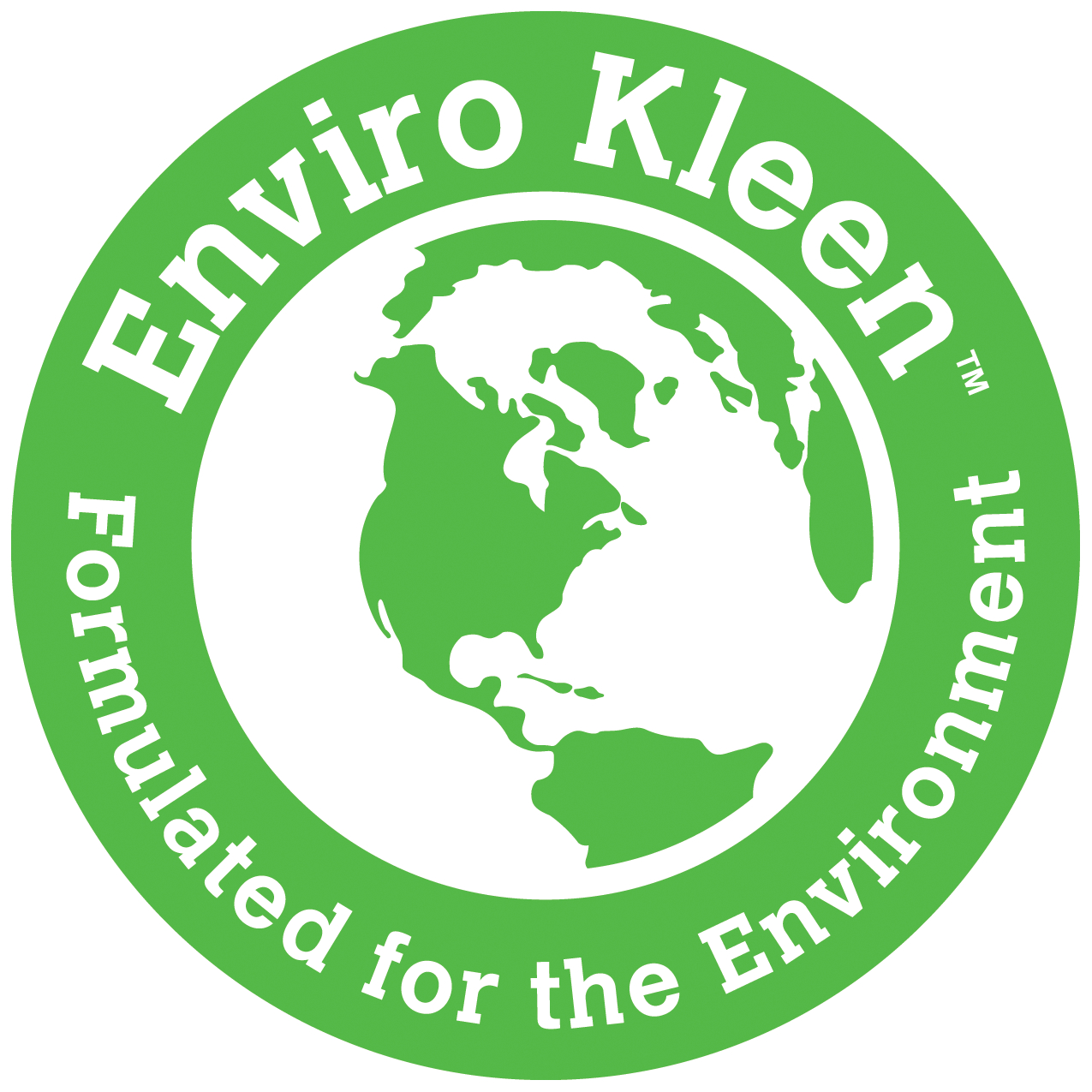 EnviroKleen™ certified thermometers feature black, non-toxic, biodegradable, Enviro-Safe® liquid.
Black liquid against lead-free, yellow back glass for easy readability and fewer reading errors
Ideal for use in chemical/petrochemical laboratories, universities, scientific institutions, food and beverage processing, pharmaceutical and medical industries, dairies, breweries and distilleries
Manufactured and tested by our USA quality team
Traceable to NIST
Includes multi-language (English, French, German, Italian, Portuguese, and Spanish) Statement of Accuracy and Traceability, non-roll fitting and individual serial number
Should you require an individual Thermometer Calibration Report, factory calibrated thermometers or custom calibration services are available.
An SDS is available for products within this family, and can be viewed by clicking the SDS button on individual product pages.
Need custom calibration for a liquid-in-glass thermometer?
Click Here
Have mercury thermometers that need to be disposed of safely?
Click here
for information on our Mercury Exchange Program.
Catalog No.:
H-B No.
Range
Divisions
Accuracy
Length
Quantity / Pack
Partial Immersion: 50mm (2")
B60300-0000
30591
-10/110°C
1°C
±1°C
200mm (7.9")
1
B60300-0100
30593
-10/150°C
1°C
±1°C, ±1.5°C above 100°C
200mm (7.9")
1
B60300-0200
30597
20/230°F
2°F
±1°F, ±2°F above 158°F
200mm (7.9")
1
B60300-0300
30599
20/300°F
2°F
±1°F, ±2°F below 32°F and above 158°F, ±3°F above 230°F
200mm (7.9")
1
Partial Immersion: 76mm (3")
B60301-0000
30507
-10/70°C
0.5°C
±0.5°C
300mm (12")
1
B60301-0100
30509
-35/50°C
0.5°C
±1°C
300mm (12")
1
B60301-0200
30505
-20/110°C
1°C
±1°C
300mm (12")
1
B60301-0300
30515
-20/150°C
1°C
±1°C
300mm (12")
1
B60301-0400
30531
-30/120°F
1°F
±1°F
300mm (12")
1
B60301-0500
30535
0/230°F
2°F
±2°F, ±3°F above 212°F
300mm (12")
1
B60301-0600
30545
0/300°F
2°F
±2°F, ±3°F above 212°F
300mm (12")
1
B60302-0000
30525
-10/260°C
1°C
±1°C, ±1.5°C above 100°C, ±2.5°C above 200°C, ±3°C above 230°C
350mm (14")
1
B60302-0100
30555
20/500°F
2°F
±2°F, ±3°F above 230°F, ±4°F above 392°F
350mm (14")
1
Total Immersion
B60303-0000
30592
-10/110°C
1°C
±0.5°C
200mm (7.9")
1
B60303-0100
30594
-10/150°C
1°C
±1°C, ±1.5°C above 100°C
200mm (7.9")
1
B60303-0200
30596
20/230°F
2°F
±1°F
200mm (7.9")
1
B60303-0300
30598
20/300°F
2°F
±2°F
200mm (7.9")
1
B60304-0000
30503
-35/50°C
0.5°C
±0.5°C
300mm (12")
1
B60304-0100
30500
-20/110°C
1°C
±1°C
300mm (12")
1
B60304-0200
30510
-20/150°C
1°C
±1°C
300mm (12")
1
B60304-0300
30536
-30/120°F
1°F
±1°F
300mm (12")
1
B60304-0400
30530
0/230°F
2°F
±2°F
300mm (12")
1
B60304-0500
30540
0/300°F
2°F
±2°F, ±3°F above 212°F
300mm (12")
1
B60305-0000
30520
-10/225°C
1°C
±1°C, ±1.5°C above ±100°C, ±2°C above 200°C
350mm (14")
1
B60305-0100
30550
20/440°F
2°F
±2°F, ±3°F above 212°F, ±4°F above 392°F
350mm (14")
1