Click Here For Video
See it in action
H-B Enviro-Safe® Environmentally Friendly Liquid-In-Glass Pocket Laboratory Thermometers
Environmentally Friendly Portable Thermometers!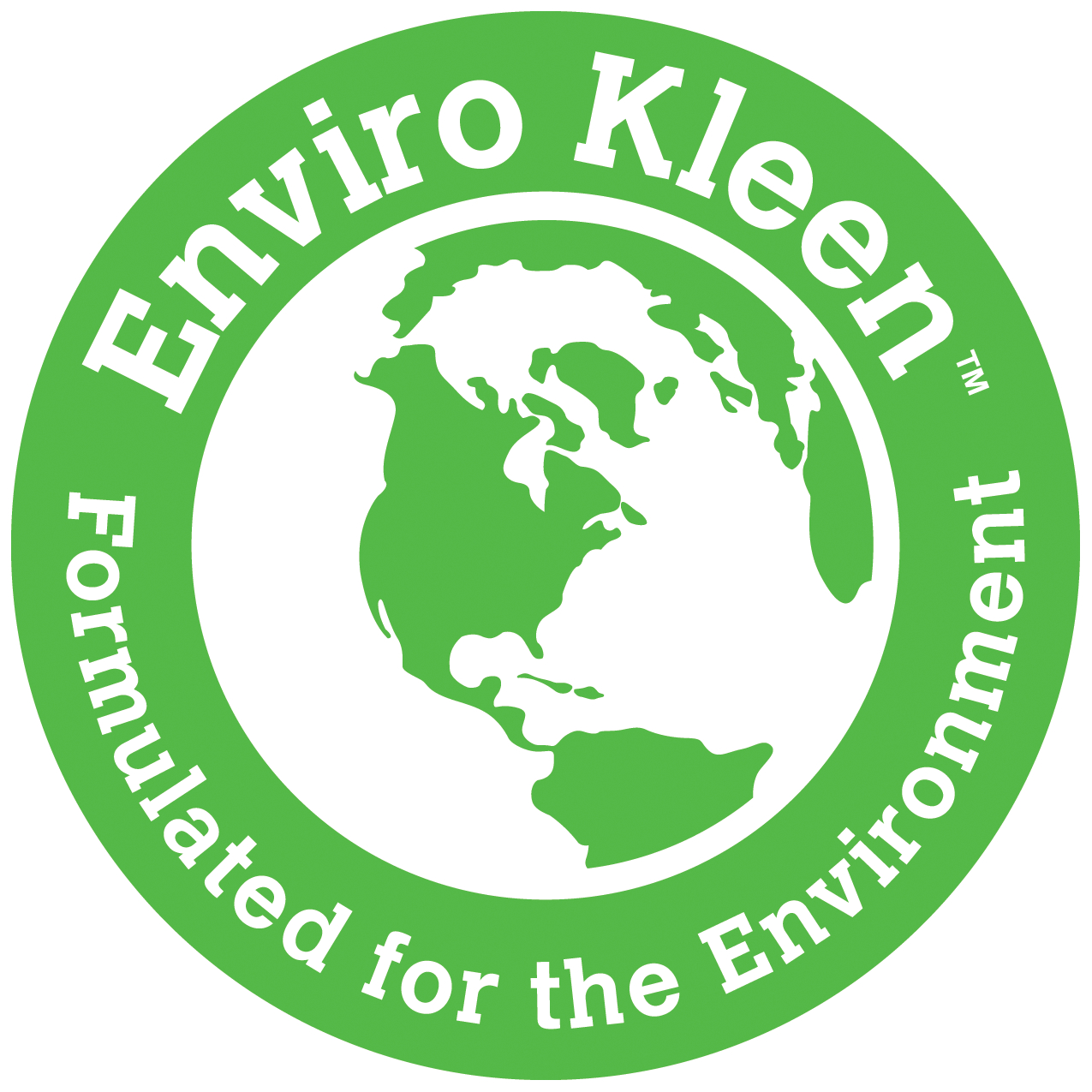 EnviroKleen™ certified thermometers feature green, non-toxic, biodegradable, Enviro-Safe® liquid against lead-free, white back glass.
Total immersion pocket thermometers are a compact 160mm (6.3") long
Come with a case to protect from breakage
Ideal for field studies, waste water treatment and any "on-the-go" applications
Case options include:
Plastic Window - encased in plastic with an open window
Metal Window - encased in metal with an open window
Closed Plastic - housed in removable plastic case
Closed Metal - housed in a removable metal case
Aluminum Duplex - encased in nickel-plated brass with an open window and housed in a removable aluminum case
Manufactured and tested by our USA quality team
Traceable to NIST
Include a multi-language (English, French, German, Italian, Portuguese, and Spanish) Statement of Accuracy and Traceability
Should you require an individualized Thermometer Calibration Report, custom calibration services are available.
An SDS is available for products within this family, and can be viewed by clicking the SDS button on individual product pages.
Need custom calibration for a liquid-in-glass thermometer?
Click Here
Have mercury thermometers that need to be disposed of safely?
Click here
for information on our Mercury Exchange Program.
Catalog No.:
H-B No.
Range
Divisions
Accuracy
Immersion
Length
Quantity / Pack
Window Plastic Case
B60570-0100
20563
-10/110°C
1°C
±1°C
Total
160mm (6.3")
1
B60570-0200
20573
-5/50°C
0.5°C
±0.5°C
Total
160mm (6.3")
1
B60570-0300
20558
0/220°F
2°F
±2°F
Total
160mm (6.3")
1
B60570-0400
20577
20/120°F
1°F
±1°F
Total
160mm (6.3")
1
Closed Plastic Case
B60570-0500
20564
-10/110°C
1°C
±1°C
Total
160mm (6.3")
1
B60570-0600
20574
-5/50°C
0.5°C
±0.5°C
Total
160mm (6.3")
1
B60570-0700
20559
0/220°F
2°F
±2°F
Total
160mm (6.3")
1
B60570-0800
20579
20/120°F
1°F
±1°F
Total
160mm (6.3")
1
Window Metal Case
B60570-0900
20568
-10/110°C
1°C
±1°C
Total
160mm (6.3")
1
B60570-1000
20572
-5/50°C
0.5°C
±0.5°C
Total
160mm (6.3")
1
B60570-1100
20562
0/220°F
2°F
±2°F
Total
160mm (6.3")
1
B60570-1200
20578
20/120°F
1°F
±1°F
Total
160mm (6.3")
1
Closed Metal Case
B60570-1300
20565
-10/110°C
1°C
±1°C
Total
160mm (6.3")
1
B60570-1400
20570
-5/50°C
0.5°C
±0.5°C
Total
160mm (6.3")
1
B60570-1500
20560
0/220°F
2°F
±2°F
Total
160mm (6.3")
1
B60570-1600
20575
20/120°F
1°F
±1°F
Total
160mm (6.3")
1
Aluminum Duplex Case
B60570-1800
20585
-10/110°C
1°C
±1°C
Total
160mm (6.3")
1
B60570-1900
20590
-5/50°C
0.5°C
±0.5°C
Total
160mm (6.3")
1
B60570-2000
20580
0/220°F
2°F
±2°F
Total
160mm (6.3")
1
B60570-2100
20595
20/120°F
1°F
±1°F
Total
160mm (6.3")
1