Click Here For Video
See it in action
H-B Enviro-Safe® Environmentally Friendly Precision Liquid-In-Glass Laboratory Thermometer
Precision Accuracy to ±1.0°C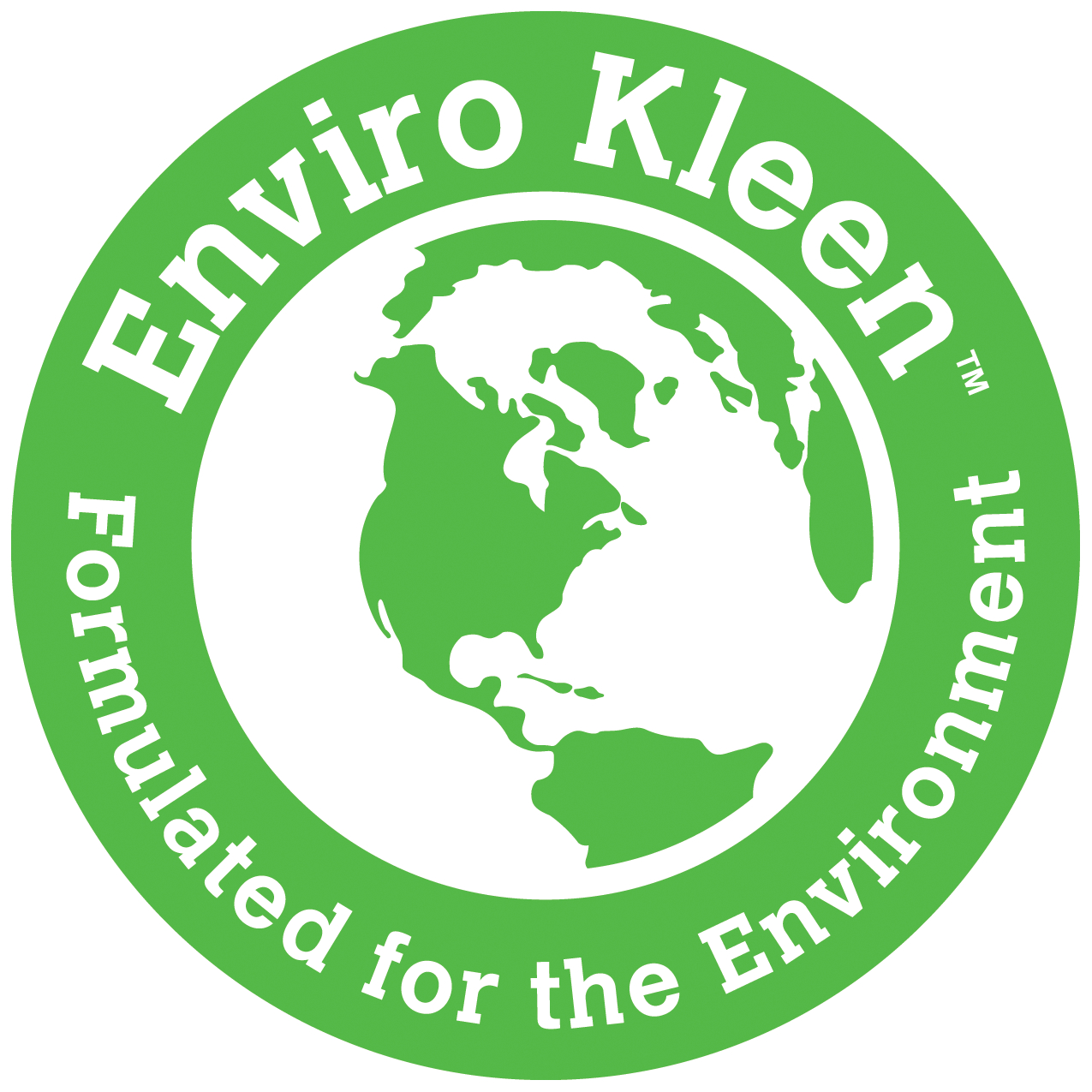 This high precision, EnviroKleen™ certified thermometer is accurate to ±1.0°C and features green, non-toxic, biodegradable, Enviro-Safe® liquid against lead-free, white back glass.
Meets government, education, and industry mandates to purchase "Green" products
Ideal for use in chemical/petrochemical laboratories, universities, scientific institutions, food and beverage processing, pharmaceutical and medical industries, dairies, breweries and distilleries
Manufactured and tested by our USA quality team
Traceable to NIST
Includes a multi-language (English, French, German, Italian, Portuguese, and Spanish) Statement of Accuracy and Traceability
Should you require an individualized Thermometer Calibration Report, this thermometer is available factory calibrated to 3 points, catalog number B60204-0000.
An SDS is available for products within this family, and can be viewed by clicking the SDS button on individual product pages.
Need custom calibration for a liquid-in-glass thermometer?
Click Here
Have mercury thermometers that need to be disposed of safely?
Click here
for information on our Mercury Exchange Program.
Catalog No.:
H-B No.
Range
Divisions
Accuracy
Length
Quantity / Pack
Partial Immersion: 76mm (3")
B60509-0200
20527
-1/61°C
0.1°C
±1°C; ±0.5ºC at 23ºC
420mm (16.5")
1