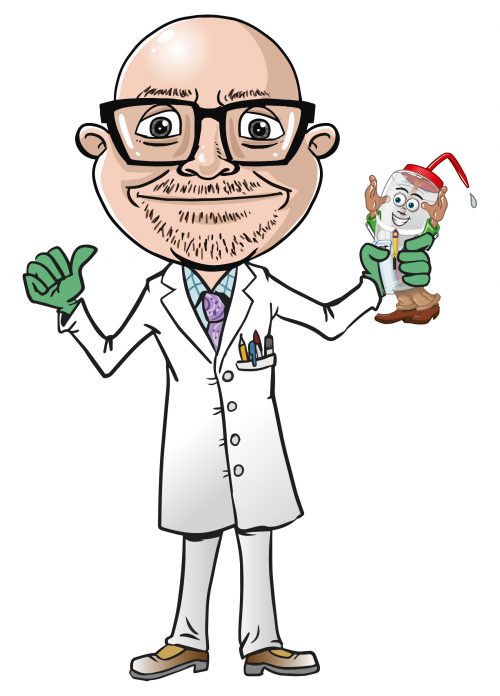 Got a Question?
Lab Guy can Help
Ask Lab Guy:
For advice on SP lab equipment, supplies, etc.
How to make something work - products, processes, applications
Where to find resources on a scientific topic or process
October 18, 2018
Dear Lab Guy, After regenerating a cartridge desiccant in the oven at 300F for at least 3 hrs, where do you recommend keeping the hot cartridge until it cools down? I presume the cartridge should not be returned to the desiccator cabinet while hot. - Rea K.