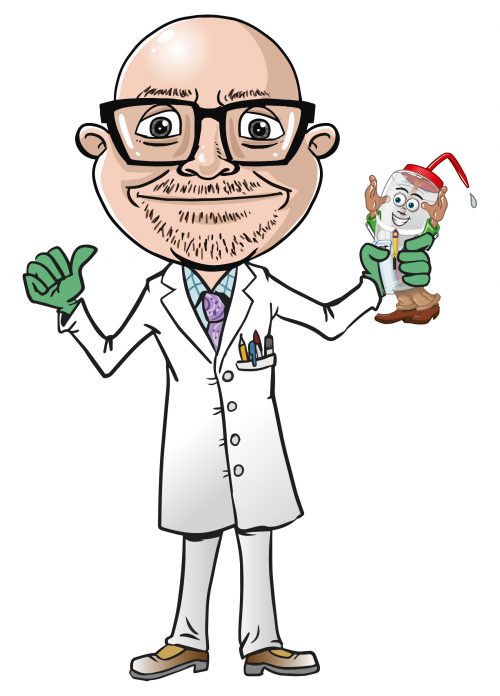 Got a Question?
Lab Guy can Help
Ask Lab Guy:
For advice on SP lab equipment, supplies, etc.
How to make something work - products, processes, applications
Where to find resources on a scientific topic or process
---
Important! H-B Instrument laboratory thermometers are not approved for human use.
---
October 16, 2018
Dear Lab Guy, I have the F42400-4011 35 liter clear cabinet desiccator that I just purchased. I got it to pull the vacuum I need using an inline vacuum pump that has a free air capacity of 3.2. My dilemma is that it takes more than a minute to evacuate the chamber. Is this just pretty much the standard time or could I improve on this with a larger capacity vacuum pump? Thank you, Melissa E.