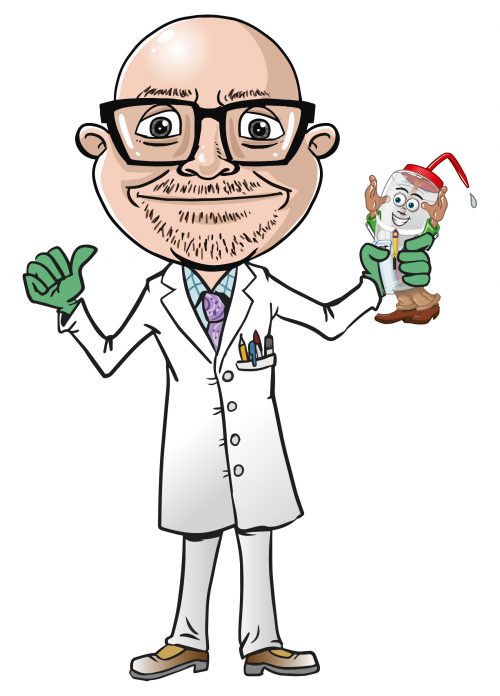 Got a Question?
Lab Guy can Help
Ask Lab Guy:
For advice on SP lab equipment, supplies, etc.
How to make something work - products, processes, applications
Where to find resources on a scientific topic or process
August 29, 2018
Dear Lab Guy, I have FlowmI cell strainers cat# 136800040. They say they are designed for P1000 pipettes. I want to use the Rainin 300pipette. Will the fit be tight enough? Am R.