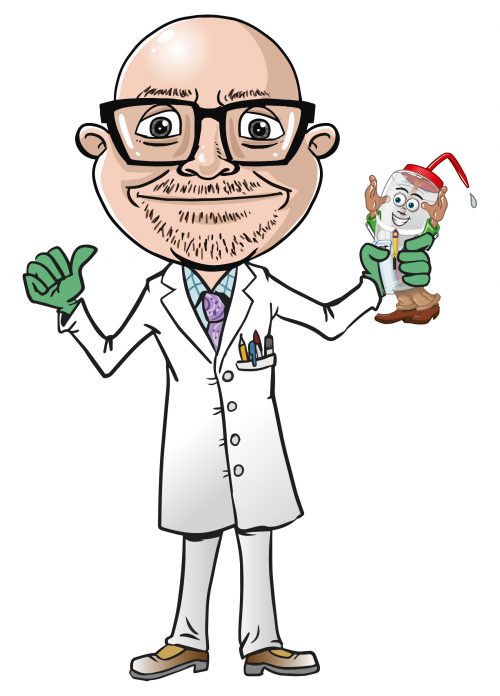 Got a Question?
Lab Guy can Help
Ask Lab Guy:
For advice on SP lab equipment, supplies, etc.
How to make something work - products, processes, applications
Where to find resources on a scientific topic or process
---
Important! H-B Instrument laboratory thermometers are not approved for human use.
---
July 6, 2020
Dear Lab Guy, I have a question regarding the table-top Polyethylene Buchner Table-Top Funnel. Are those meant to be used for vacuum filtration or gravity filtration? If it's for vacuum, do you have a recommendation on the pump, hose (and/or a separate water container?) set up that can work with that funnel. Thanks! Li Y.