Riteflow Guarded Flowmeters

Used for flow measurements in the lab, process flows in pilot plants, metering carrier gases in chromatography, indicating and controlling gases in manufacturing processes and for indicating flow rates in pumping or flow systems. Formed from heavy-walled, shock-resistant borosilicate glass, these flowmeters can be used at operating pressures up to 200 p.s.i.g. and maximum temperatures of 121ºC (250ºF). They feature fused ceramic scales that are accurate to within ±2% of full scale. Repeatability is 0.25%. Uniformly tapered bores have internal rib guides to stabilize the glass, stainless steel or carboloy floats. Flow measurement is taken by reading the center of the float on the universal scale. The number on the scale corresponds to a flow rate for the given fluid or gas on a calibration chart that is supplied. Flowmeters are available in four styles. 65mm scale, sizes 1-6 and 150mm scale sizes 1-5.
Millimeter scales indicate the height to which the float rises within the flowmeter and are correlated with specific flow rates through the use of appropriate calibration data sheets or curves. Scales of this type permit utilization of a given flowmeter for a great number of different fluids at diverse pressure and temperature conditions.
Guarded tubes provide additional protection against breakage, especially when used under high pressure. Includes one flowmeter inserted into a plastic cylindrical guard which has two end bushings, 6.3mm (¼") NPT fittings and an O.D. of 25.4mm (1"). Maximum operating pressure 200 p.s.i.g. with a maximum operating temperature of 65.5ºC (150ºF).
Catalog Numbers H40402-0005 and H40402-0020 have been discontinued. For recommended replacements, please see products H40403-0055 and H40403-0235 in this family, respectively.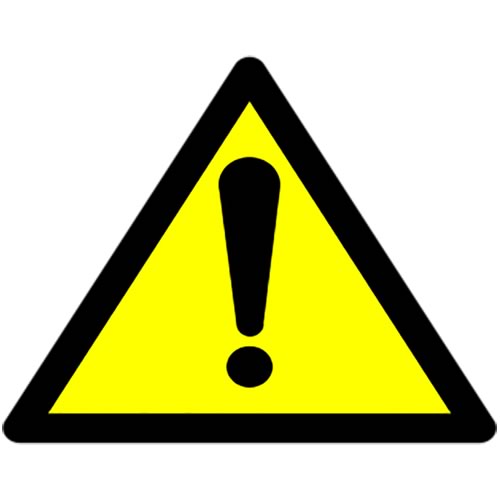 WARNING:
Cancer and Reproductive Harm
www.P65Warnings.ca.gov