Sterileware Bent Handle Sterile Scoops
Prevent Source Contamination




The curved handle design of the Sterileware® Bent Handle Sterile Scoops positions the hand further from the sample when compared to straight handle scoops.
Reduces the possibility of sample contamination and exposure of hands or personal protective equipment (PPE) to unwanted substances
Flat bottom keeps scoops upright when placed on a flat surface making them excellent for use as weigh boats
Made from durable, FDA grade polystyrene plastic; safe for food, drug and cosmetic contact
Individually packaged, sterilized by gamma irradiation; lot stamped for accurate lot tracing; shipped with a Certificate of Processing for Sterilization
Note: Sterilized products are not returnable.
These sampling scoops are designed for retrieving samples from a larger source. Capacity/volumes are estimated and are not meant for taking exact sample weights/volumes. Stated volumes represent typical heaping samples.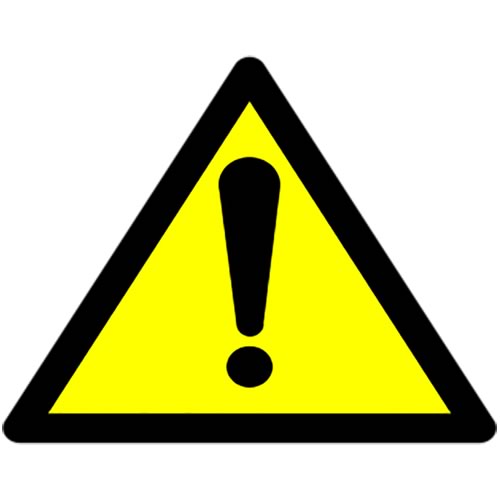 WARNING:
Cancer
www.P65Warnings.ca.gov
| Catalog No.: | Nominal Capacity | Dimensions (L X W X H) | Bowl (L X W X H) | Handle Length | Quantity / Pack |
| --- | --- | --- | --- | --- | --- |
| H36902-2006 | 60ml (2oz) | 19.4 x 4.1 x 2.9cm (7⅝ x 1⅝ x 1⅛") | 7.8 x 4.1 x 2.9cm (3¹⁄₁₆ x 1⅝ x 1⅛") | 11.6cm (4⁹⁄₁₆") | 10 |
| H36904-2006 | 125ml (4oz) | 19.4 x 4.1 x 2.9cm (7⅝ x 1⅝ x 1⅛") | 9.4 x 5.1 x 3.3cm (3¹¹⁄₁₆ x 2 x 1⁵⁄₁₆") | 9.8cm (3⅞") | 10 |