Sterileware Double Bagged Sterile Scoop Sampling System
Bagged Twice for Extra Protection from Contamination




Double bagging reduces contamination in multi-zone clean rooms while the included lid eliminates the cost of separate sterile bags or containers.
Ten individually packaged scoops are sealed in an outer bag to create multiples layers of protection against contaminants and debris
Snap-on lid allows scoop to be used as a container for transport; lock-tab can be bent under for a tighter seal
Sampling data can be marked on the lid with wax pencil, pre-marked label or labeling tape to facilitate tracking
Scoops remain upright when placed on a flat surface; can be used as weighing boats
Long handle increases the distance between the hand and sample to reduce contamination potential
FDA grade polystyrene safe for food, drug and cosmetic use
Gamma irradiated sterile to SAL 10-6
Lot stamped for accurate lot tracing, and shipped with a Certificate of Processing for Sterilization
Note: Sterilized products are not returnable.
These sampling scoops are designed for retrieving samples from a larger source. Capacity/volumes are estimated and are not meant for taking exact sample weights/volumes. Stated volumes represent typical heaping samples.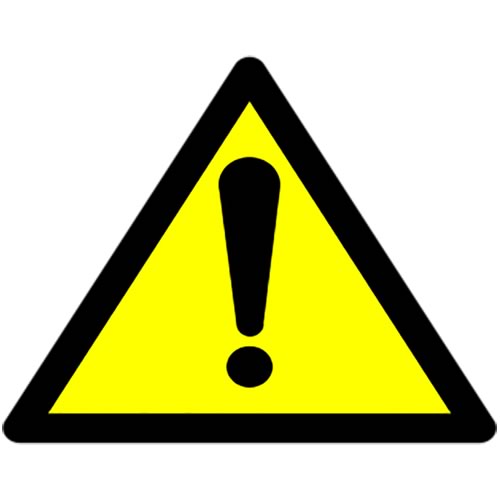 WARNING:
Cancer
www.P65Warnings.ca.gov
| Catalog No.: | Nominal Capacity | Dimensions (L X W X H) | Bowl Dimensions (L X W X H) | Handle Length | Quantity / Pack |
| --- | --- | --- | --- | --- | --- |
| H36922-1010 | 60ml (2oz) | 20.5 x 4.1 x 2.9cm (8¹⁄₁₆ x 1⅝ x 1⅛") | 7.8 x 4.1 x 2.9cm (3¹⁄₁₆ x 1⅝ x 1⅛") | 12.7cm (5") | 10 |
| H36924-1010 | 125ml (4oz) | 22.1 x 5.1 x 3.3cm (8¹¹⁄₁₆ x 2 x 1⁵⁄₁₆") | 9.4 x 5.1 x 3.3cm (3¹¹⁄₁₆ x 2 x 1⁵⁄₁₆") | 12.7cm (5") | 10 |