Sterileware Economy Sample Spoons
Economical Solution for Small Quantities of Dry or Liquid Measures




These economical measures are ideal for retrieving small, specific volume samples of powders or liquids. Use a separate spoon for each material sampled to avoid cross contamination.
Unique flat bottom shape allows them to be used as weighing boats for additional sampling accuracy
Made from white, FDA grade high-impact polystyrene plastic for durability and stiffness when sampling packed powders
Available sterile in 10 or 100 packs or non-sterile in 12 packs
Sterile spoons are individually sealed and sterilized in a polyethylene bag ready for one time use and disposal, are lot stamped for accurate lot tracing and shipped with a Certificate of Processing for Sterilization
Note: Sterilized products are not returnable.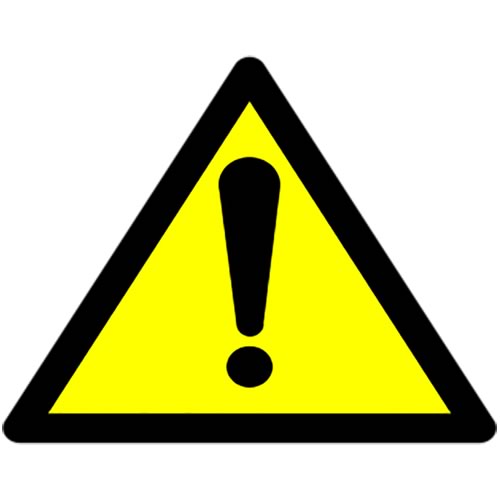 WARNING:
Cancer
www.P65Warnings.ca.gov
Catalog No.:
Nominal Capacity
Width
Length
Quantity / Pack
Sterile
F36740-0001
1.25ml (0.04oz)
1.3cm (½")
10.3cm (4¹⁄₁₆")
100
F36740-0110
1.25ml (0.04oz)
1.3cm (½")
10.3cm (4¹⁄₁₆")
10
F36740-0002
2.5ml (0.08oz)
1.7cm (¹¹⁄₁₆")
10.8cm (4¼")
100
F36740-0210
2.5ml (0.08oz)
1.7cm (¹¹⁄₁₆")
10.8cm (4¼")
10
F36740-0003
5.0ml (0.17oz)
2.2cm (⅞")
11.4cm (4½")
100
F36740-0310
5.0ml (0.17oz)
2.2cm (⅞")
11.4cm (4½")
10
F36740-0004
8.0ml (0.27oz)
2.9cm (1⅛")
12.7cm (5")
100
F36740-0410
8.0ml (0.27oz)
2.9cm (1⅛")
12.7cm (5")
10
F36740-0005
20ml (0.67oz)
3.5cm (1⅜")
13cm (5⅛")
100
F36740-0510
20ml (0.67oz)
3.5cm (1⅜")
13cm (5⅛")
10
Non-sterile
F36740-0021
1.25ml (0.04oz)
1.3cm (½")
10.3cm (4¹⁄₁₆")
12
F36740-0022
2.5ml (0.08oz)
1.7cm (¹¹⁄₁₆")
10.8cm (4¼")
12
F36740-0023
5.0ml (0.17oz)
2.2cm (⅞")
11.4cm (4½")
12
F36740-0024
8.0ml (0.27oz)
2.9cm (1⅛")
12.7cm (5")
12
F36740-0025
20.0ml (0.67oz)
3.5cm (1⅜")
13cm (5⅛")
12