Sterileware Samplit Scoop and Container System
Self-Contained Sampling System U.S. Patents 6,440,373; D438,979




This sterile collection device incorporates a sturdy sampling scoop that threads into a dedicated leak-proof 190ml (6.5oz) container ensuring safe and efficient isolation of material. Rack no. F19856-0250 can be used to store and transport Samplit™ containers.
Rigid scoop is made of white, high-impact polystyrene plastic strong enough for coring semi-solids such as cheese, ice cream and even soil or granular materials
Ribbed handle provides an excellent grip for pushing and turning the scoop
Depth and shape of the scoop keeps samples contained while allowing for easy dispensing into the clear styrene container
Supplied with labels for sample identification.
Made from FDA grade materials
Individually sealed and sterilized in a polyethylene bag ready for one time use and disposal
Lot stamped for accurate lot tracing; shipped with a Certificate of Processing for Sterilization
Note: Sterilized products are not returnable.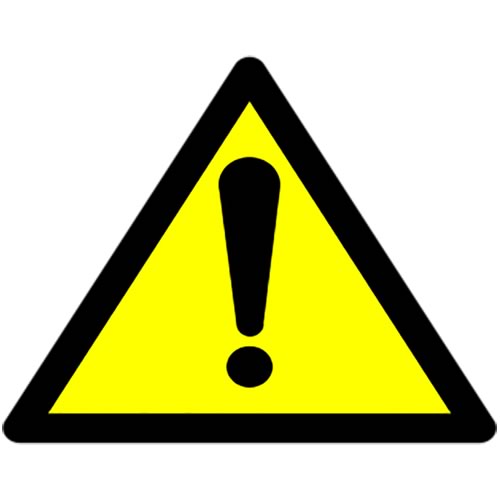 WARNING:
Cancer
www.P65Warnings.ca.gov
| Catalog No.: | Description | Nominal Capacity | Dimensions (L X O.d.) | Handle Length | Quantity / Pack |
| --- | --- | --- | --- | --- | --- |
| H36915-0000 | 25 Sterile, Individually Wrapped Samplit™ Scoops and Containers | 190ml (6.5oz) | 18.4 x 5.1cm (7¼ x 2") | 7.3cm (2⅞") | 25 |
| H36915-1000 | 25 Non-sterile Samplit™ Scoops and Containers | 190ml (6.5oz) | 18.4 x 5.1cm (7¼ x 2") | 7.3cm (2⅞") | 25 |
| H37835-0000 | 25 Non-sterile Samplit™ Scoops only | | 17.6 x 5.6cm (6¹⁵⁄₁₆ x 2³⁄₁₆") | 7.3cm (2⅞") | 25 |