Giant Polygon Spinbar Magnetic Stirring Bars with Pivot Ring
Teflon® PTFE With Center Molded Pivot Ring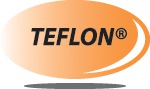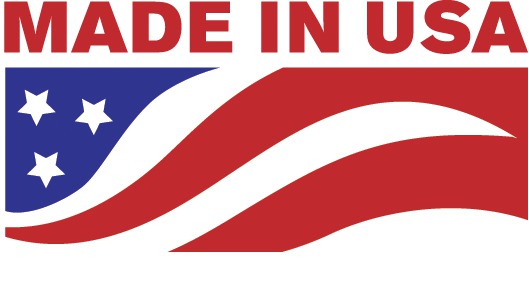 Designed for stirring large volumes in vessels such as drums and tanks. A molded pivot ring minimizes the contact area between the bar and the vessel, thus reducing friction and chattering.
Marring of plastic containers is diminished
Multifaceted surface adds turbulence relative to similar size smooth cylindrical stirring bars
Ideal for use with Cool Stir® Large Volume Stirrer, H37028-0001; capable of stirring volumes up to 190 L (50 gallons)
Alnico magnet encapsulated in FDA Grade, USP Class VI Teflon® brand PTFE Coating – Superior Chemical Compatibility
Manufactured in a registered ISO 9001:2015 facility, as verified by SGS certification
Autoclave safe
TEFLON® is a registered trademark of The Chemours Company FC LLC and used under license by Bel-Art Products, Inc.
| Catalog No.: | Dimensions (L X Dia.) | Quantity / Pack |
| --- | --- | --- |
| F37122-0005 | 5 x ⅝" (127 x 16mm) | 1 |
| F37122-0006 | 6 x ¾" (152 x 19mm) | 1 |