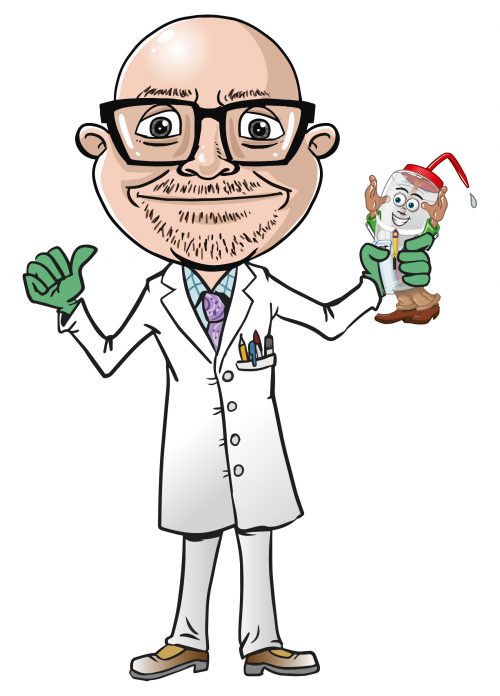 Got a Question?
Lab Guy can Help
Ask Lab Guy:
For advice on SP lab equipment, supplies, etc.
How to make something work - products, processes, applications
Where to find resources on a scientific topic or process
---
Important! H-B Instrument laboratory thermometers are not approved for human use.
---
July 31, 2018
Dear Lab Guy, I have been trying to homogenize heart tissue in the Bel-Art Mini Liquid Nitrogen Cooled Mini-Mortar set (H37260-0100) The pestle did not reach the bottom of the tube and the tissue got stuck at the bottom, so I did not achieve the desired result. I used regular 1.5ml Eppendorf tubes. Could you please advise me on what can be done about it? Thanks. - Olga M.