Four Days…Four Teams…WHO WILL COMPETE?
At SP Scienceware, we're always looking for ways to encourage teamwork within our company. But we also like to have a little fun! What better way to do both then have a lunchtime Giant Toppling Tower Tournament!
Eight 2-person teams competed for a chance at the Championship. Some never played before, some were self-proclaimed "masters".
The competition was fierce. Hearts raced. Hands shook. Over 4 days, the competition whittled down to 4 teams who would compete in the championship...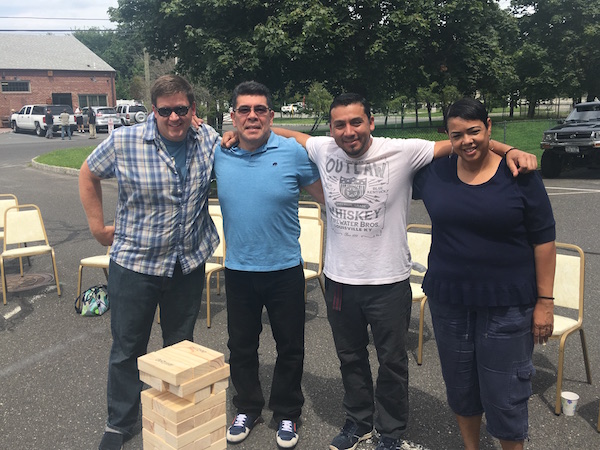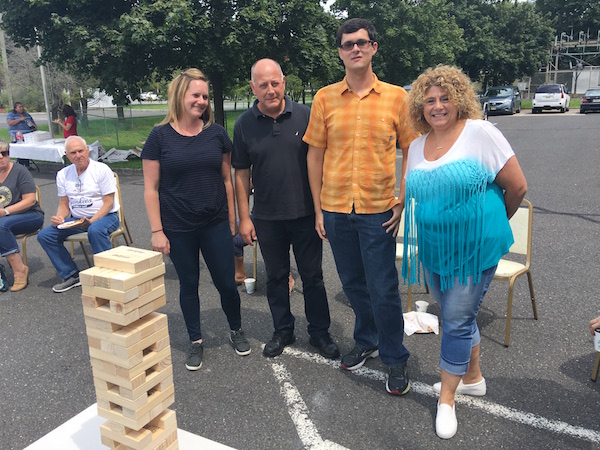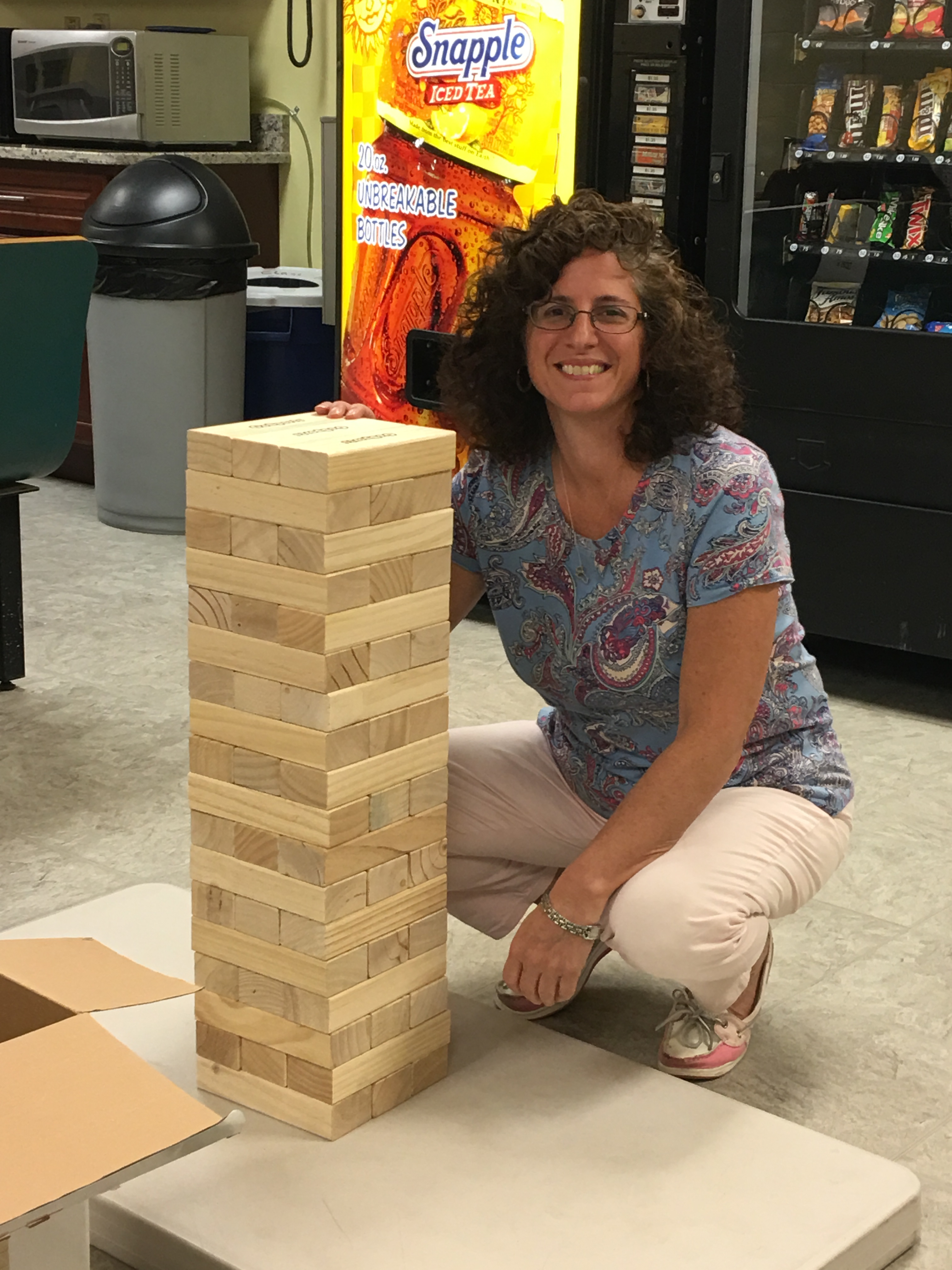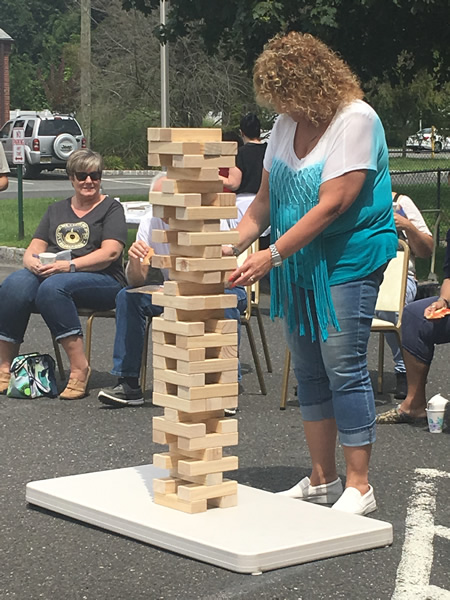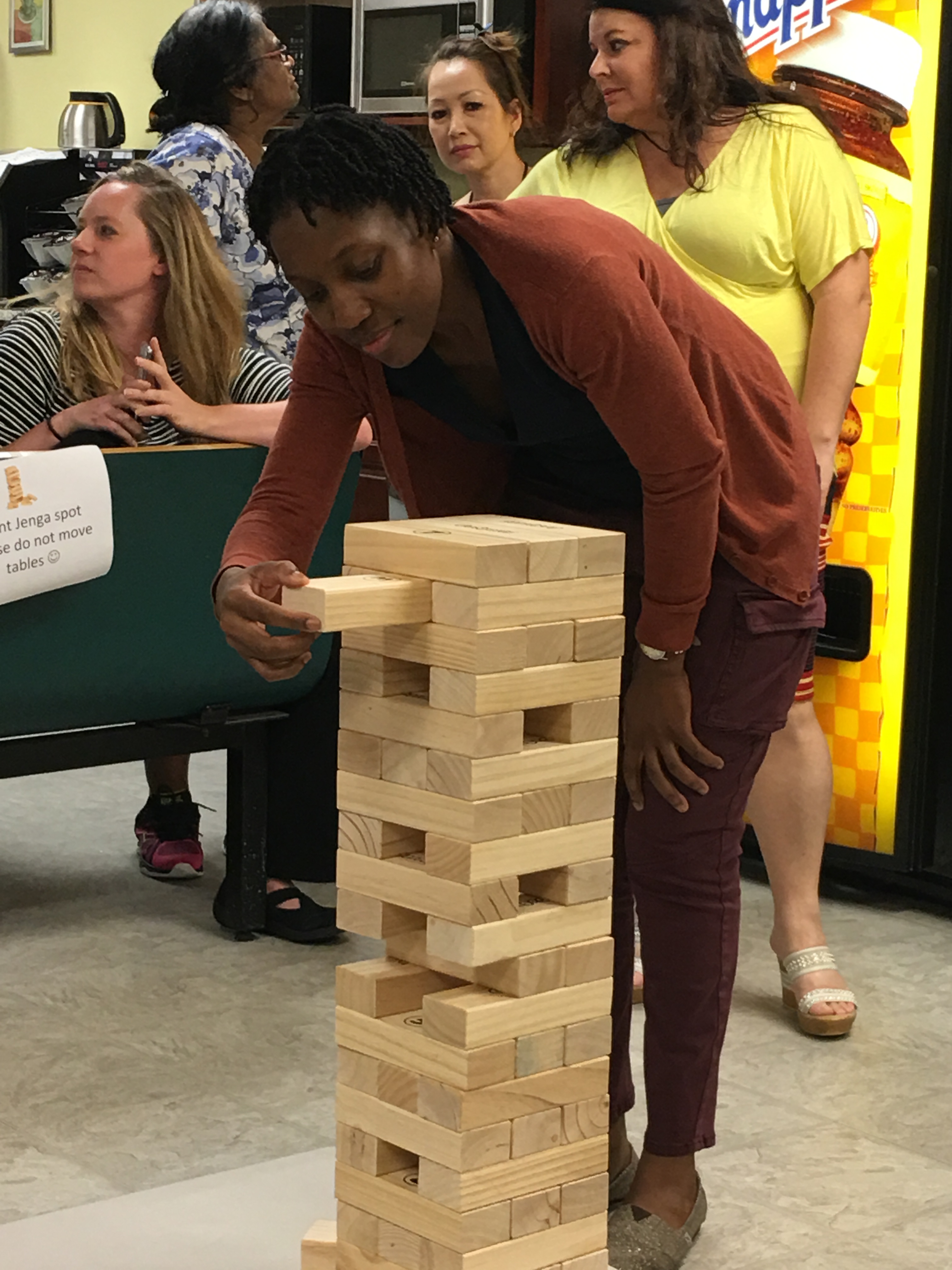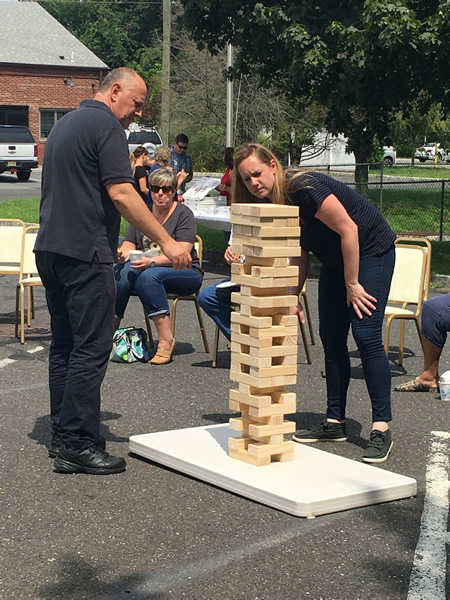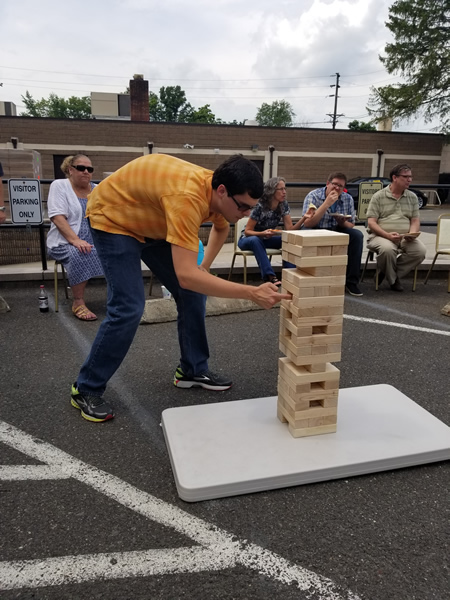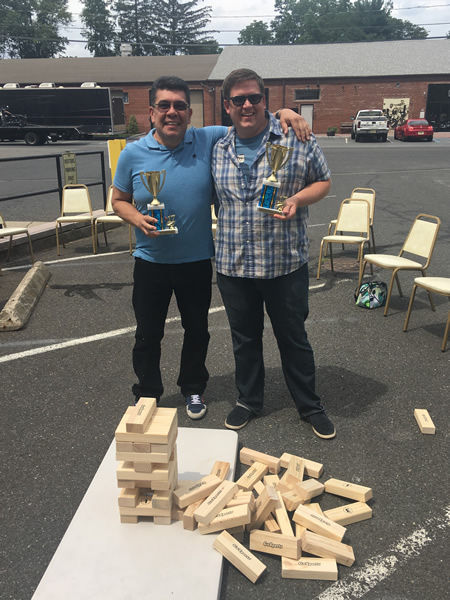 From the People That Brought You "Hot Hand Puppets" Now Comes
Stack Your Racks
[metaslider id=16899]